About Onboarding 2 Denmark
Onboarding 2 Denmark is made up of myself, Annette Juel Baunsgaard, together with selected partners.
I have worked with the onboarding of international employees over the course of 11 years as a part of International Faculty Services, Corporate HR at the Technical University of Denmark (DTU). Prior to my work at DTU, I worked with international employment at Copenhagen Business School (CBS), Niro A/S and the Rhythmic Music Conservatory.
I received my certification as a Systemic Coach from Attractor/Rambøll, now Mannaz A/S, in November 2015.
I received my PAPI certification through Cubiks in December 2017 and use this test in the hiring process.
I use systemic coaching daily. In my work as an international HR consultant, I have coached international employees and accompanying spouses. In the same way, I use systemic coaching when conducting managing expectations interviews with international employees before they arrive in Denmark.
Read more about my educational and professional background on LinkedIn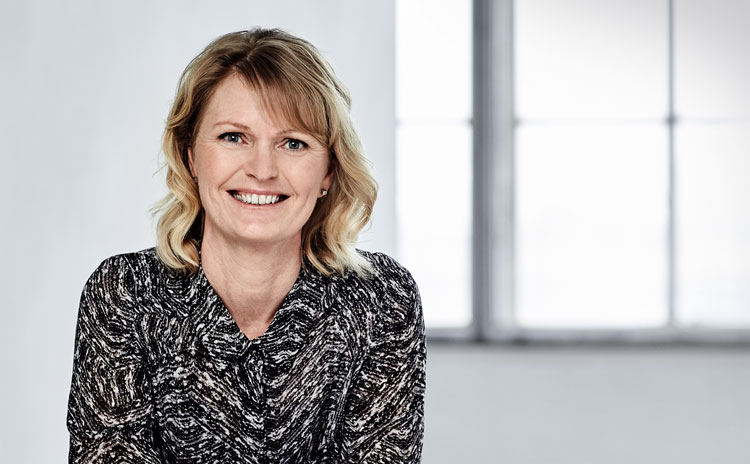 "Behind every problem hides a frustrated dream"