Help your new international employee get settled in Denmark with the correct work permit, CPR number, Danish address, family support and more.
New to Denmark? We'll help you get settled in Denmark.
At Onboarding 2 Denmark, our focus is on people and an involved and personal approach. We work to create positive change and development for individuals and organizations.
We help companies recruit, hire and onboard new employees from abroad. We take care of the administrative process and the future employee as a person, so you can focus on the most important part – helping your new employee get off to a great start at work from day one. In addition, we cooperate with others who have significant experience with international relations, networking and intercultural training.
As an international HR consultant, I have employed and coached international employees and accompanying spouses. In the same way, I also use systemic coaching when conducting managing expectations interviews with international employees before they move to Denmark.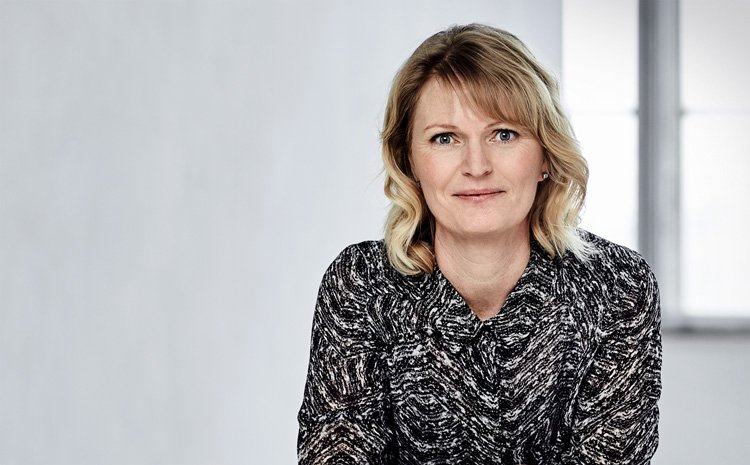 "

Annette is a very experienced person. You are in the best hands imaginable with her guidance through the jungle of moving to Denmark

"
– Jörg Hübner, Head of DTU Nanolab